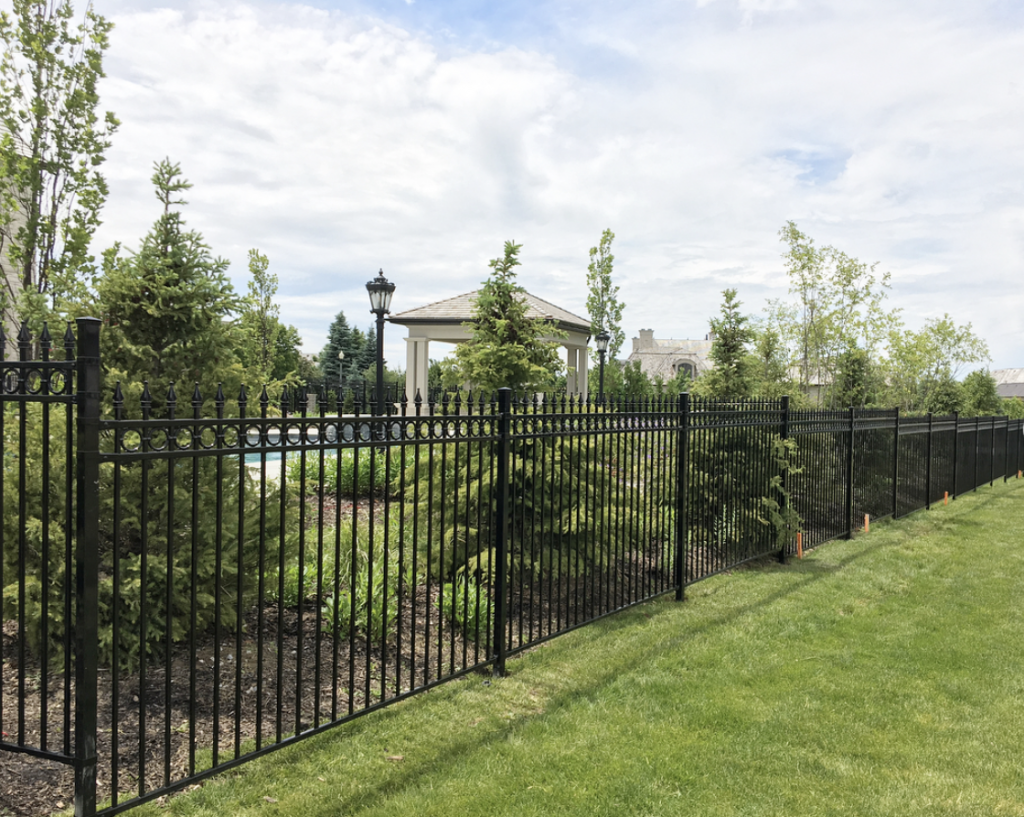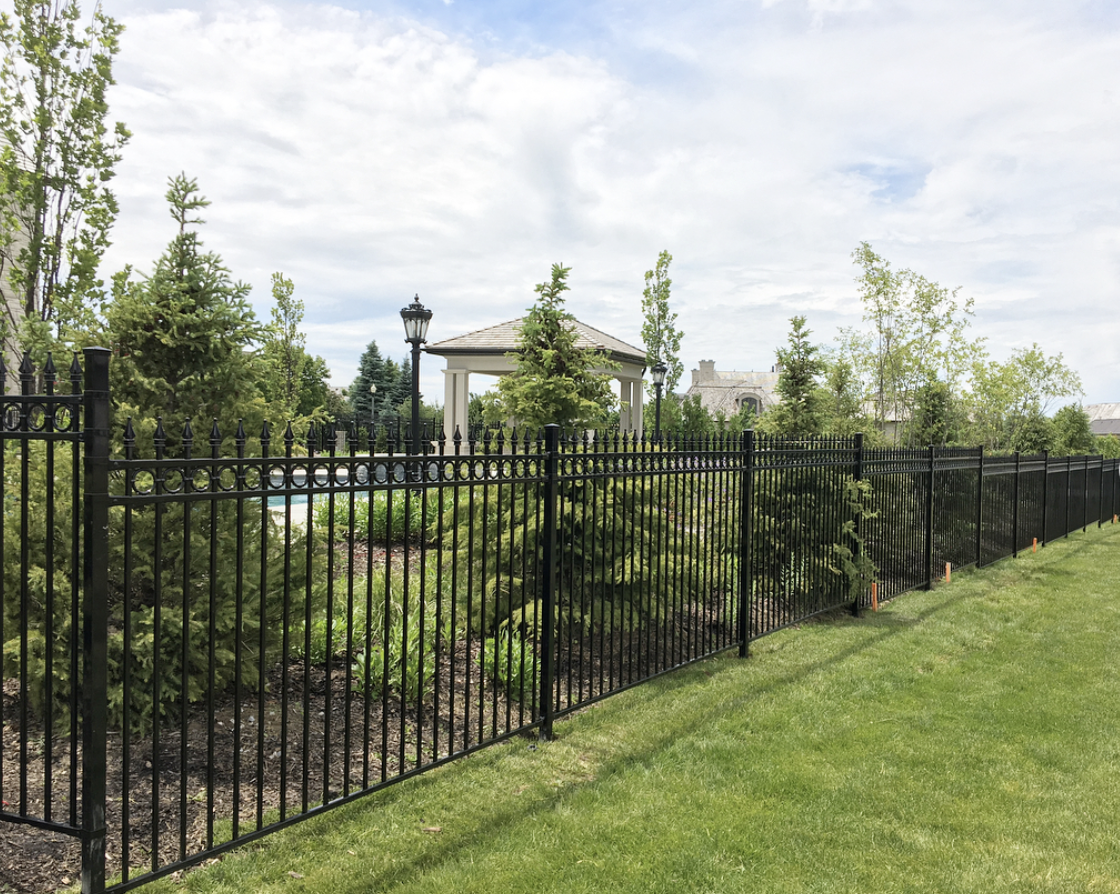 Professional Fence Installation
Expect the best in craftsmanship & service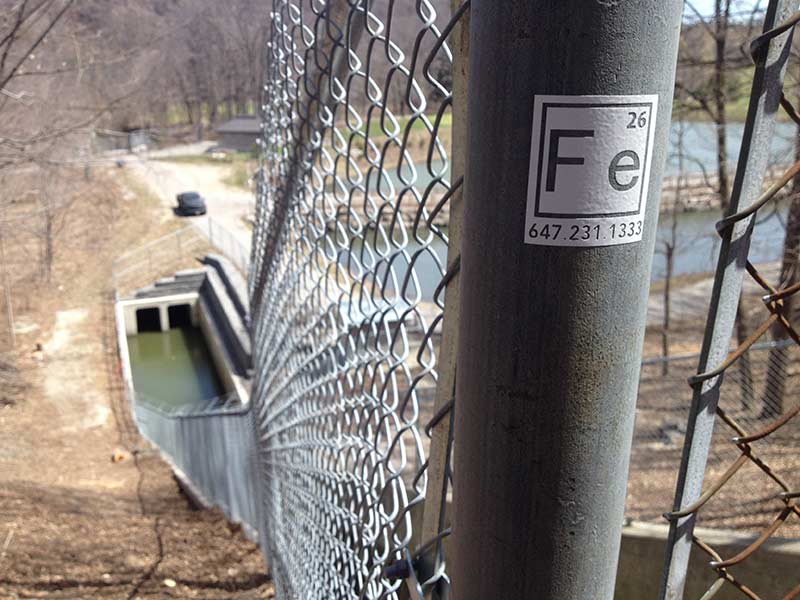 Element Fence has formed trustworthy relationships with our commercial clients who depend on us to maintain the integrity of fence installation. We provide a 24 hour emergency service to our contracted customers and fixed price plans for winter repairs or urgent service calls. Element Fence guarantees to provide a safe and professional work site and is always up to date with the Workplace Safety and Insurance Board.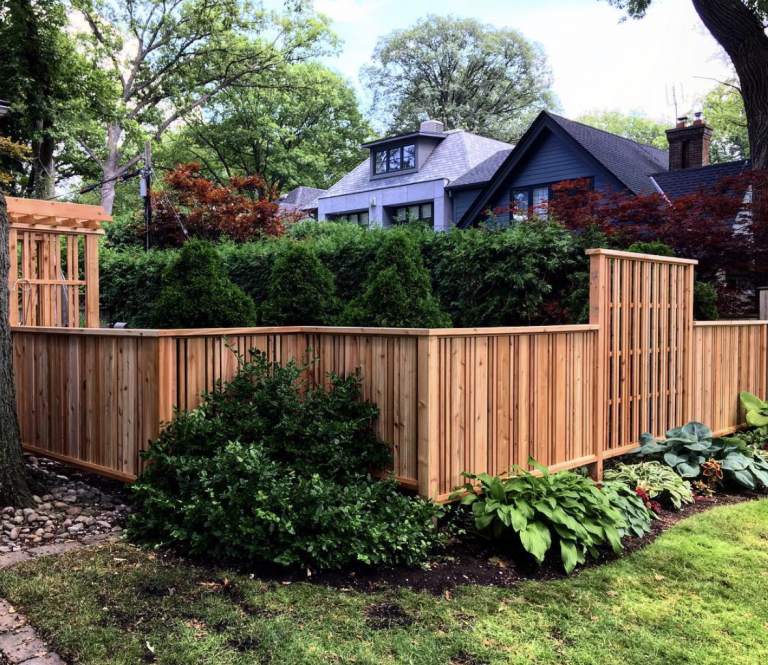 When meeting your expectations, we use a sophisticated approach to resolve current issues such as: • By-Law requirements • Securing property perimeters • Property line disputes • Elevating curb appeal We look forward to customizing your private oasis or urban yard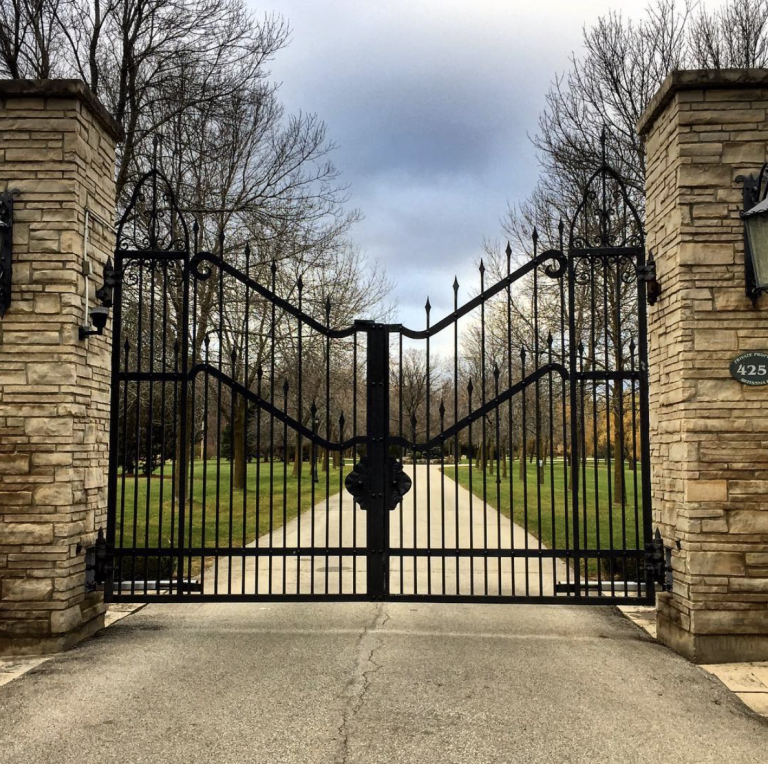 Our custom division goes beyond your fencing needs and includes: Deck, Pergola, and Gazebo Artificial turf installation Garbage Enclosure and Bollard Bike and Secure Storage Cage Film Set and Specialty Welding Construction Fence and Hoarding Printed Canvas and Privacy Screen Non Climb / Non Scale High Security Fence Barrier Gate and Automatic Gate Operator
Contact Us
We will follow up to give you a full quote and help estimate your project. To get the most accurate and in-depth estimate for your bathroom update, contact us to book your free design consultation.
FENCE COST CALCULATOR
This calculator provides an estimated cost for our standard fencing services. Pricing for this estimate includes labour and materials selected based on the length of fence required. This estimate is a reflection of our most commonly used materials for residential and commercial projects. For a more in depth quote with custom materials please do not hesitate to contact us below. Prices do not include tax
Please interact with any of the choices availabe above
Our professional team is here for all of your fencing needs. Contact us today and get a free estimate.

A High-quality fence Company in Ontario Canada. Provides Free Estimates and Quotes. Committed to Customer Satisfaction for over 10 years.